HotelRTG is a leading manufacturer and importer of products for hotels worldwide. Our proven ability to supply furniture and accessories to the hospitality industry has proudly earned our team testimonials by some of the largest hotel brands. HotelRTG is a division of Webco Enterprises Ltd, incorporated in 1985.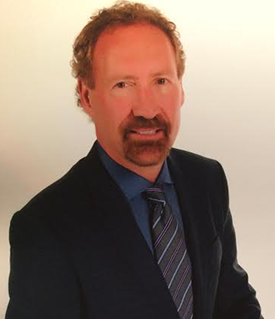 Who We Are
Founder and President, Stephen Webster has enjoyed 31 years of experience in Asia transitioning from the importation of home decor products, to direct sales within the hotel industry. An opportunity in 2001 to bring the spirit of Christmas to the Fairmont Hotels which included Palliser, Chateau Lake Louise, Banff Springs, Southampton Princess and Hampton Princess in Bermuda, this inspired Stephen to broaden his range, resulting in the foundation of HotelRTG in 2008.
Since its inception, HotelRTG has delivered thousands of high quality hotel rooms across Canada and the USA.
Our Team is Your Team
Our mission is to offer you, our customer, the best quality products and service. We stay within your budget, but exceed your expectations. HotelRTG offers a comprehensive service with exceptional results. We negotiate a higher level of product wherever possible for our customers.
When a company hires an employee, they look for an individual that has expertise, honesty, integrity and a willingness to work. We offer all of these attributes because we work on your behalf. We become a part of your team, but eliminate the overhead fees of an in-house consultant. We are available to our clients 24/7.