Custom Luxury American and European Quality Furniture at China Pricing
Feel like part of the team with our design and manufacturing procedure
We personally meet with our clients at their property to review their requirements for the interiors of their hotels. We will assist in preparation of the budget for FF&E and work to achieve this budget while pursuing the highest quality available for your budget.
We work to upgrade the customer's products wherever possible without increasing the budget.
We are better than choosing a Chinese agent. When you choose us, you get our experienced professional team and personalized service. We discuss all the details of your project ourselves, and work with you to find the best prices. Most agents in Hong Kong and China are just factory sourcing agents that live in Asia. They locate factories for products that you are looking to purchase. They charge a 5% to 10% fee to over see the purchases but do not have the expertise in the quality control of the products being purchased.
HotelRTG, for a slightly higher fee structure, has professional engineers and experienced quality control staff to cover all aspects from design and development to quality control of the products. We have reduced our showrooms in Canada and USA to pilot offices with low overhead. We are able to put all of our efforts and costs into our China consulting and product sourcing team, and pass on these savings to you. Instead, check out our virtual showroom.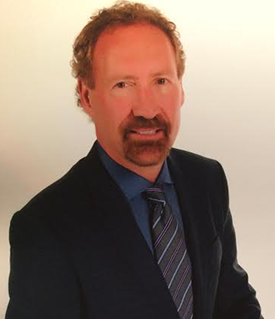 Stephen Webster
President/CEO of HotelRTG
We stick to delivery schedules because we know your time is important.
HotelRTG understands that your time is valuable. After the PPS is approved, we finalize the production schedule with the factories and manufacturer to meet the client's delivery schedule. You will be notified of your order status throughout production.We want you to see that your order is right on schedule.
No installation crew? No problem! HotelRTG has affiliation to installation companies that can install all of the products supplied by us.
We look forward to working with you as your China office team! Call us at 403.383.4214 to talk to one of our team members.